Focus on Rotterdam
Second city of the Netherlands behind Amsterdam, Rotterdam occupies a strategic position in the Dutch economy with its port, fourth largest port in the world, and its industrial park. The city of origin of the philosopher Erasmus is also known for its modern architecture and its booming film industry.
The retail trade is dense. Codata has listed more than 21 sites and identified 4 major projects.
The city centre of Rotterdam only counts with a high-street cluster but it includes four shopping centres and three other malls in the planning stage. In total, those three projects will represent more than 60,000 sqm of new shops by 2017.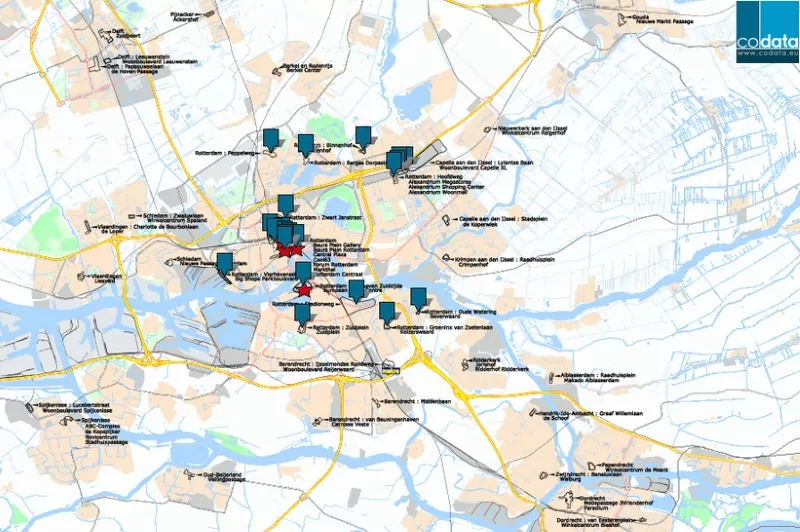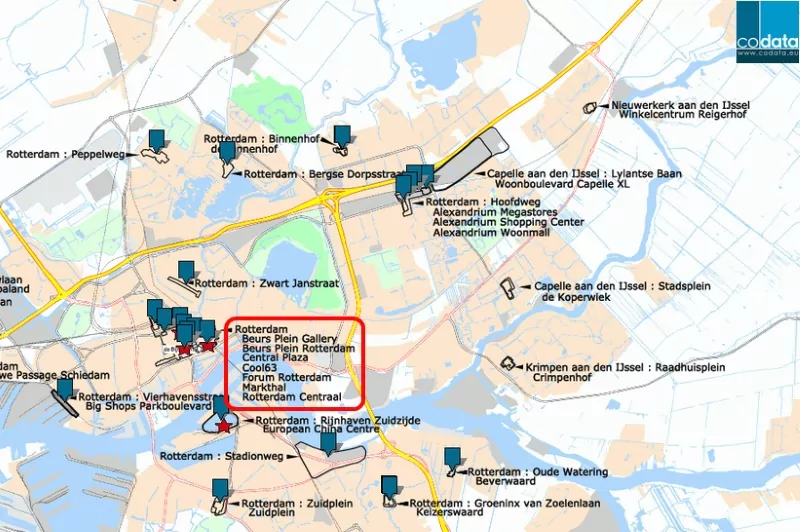 The main commercial axes in the city centre of Rotterdam are Lijnbaan, Binnenwegplein and Hoogstraat. Lijnbaan has been the first shopping street to be created in Rotterdam and includes international retailers such as Desigual, Foot Locker, Claire's or Pull & Bear. In Binnenwegplein are located H&M, Jack & Jones, Mango, Media Markt or New Look and, in Hoogstraat, you can find Blokker, Foot Locker, P&C or Vero Moda.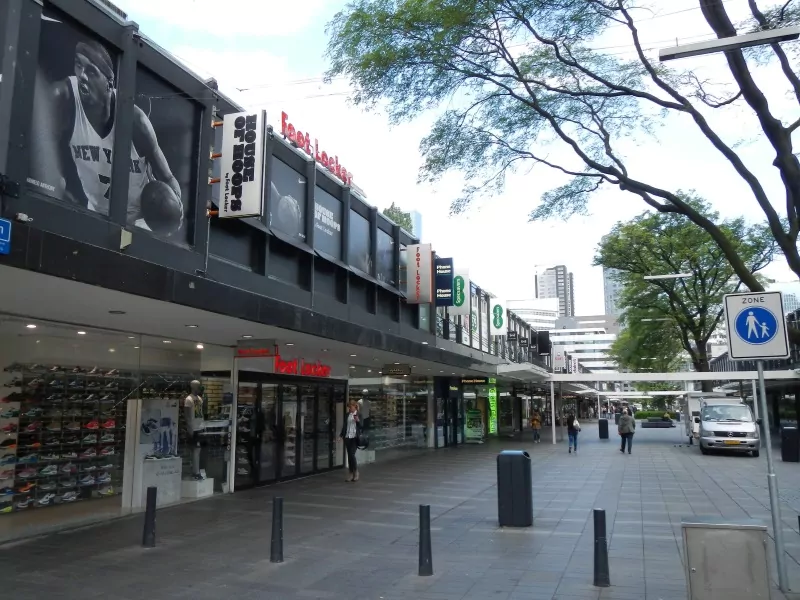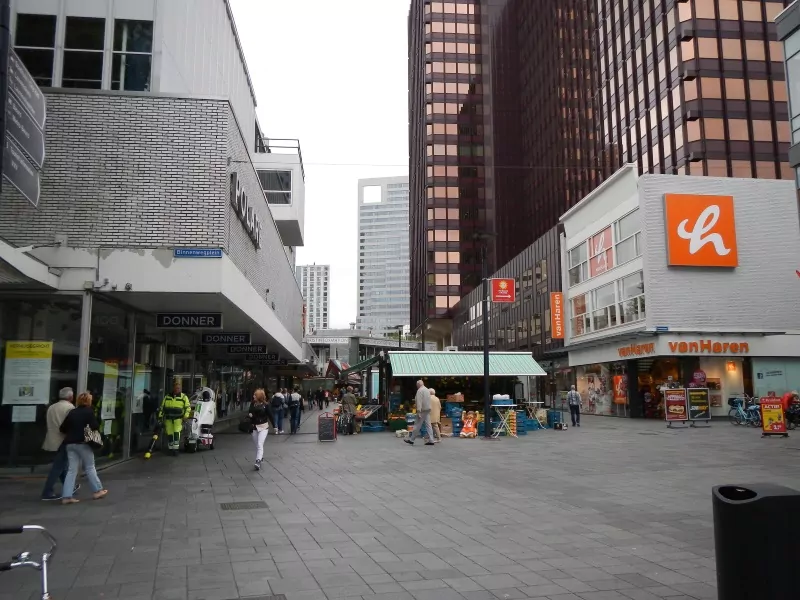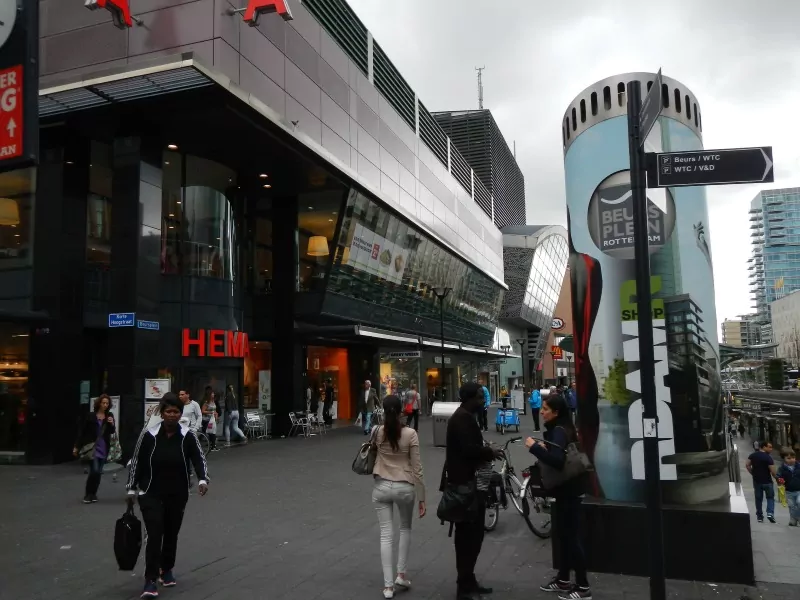 Zuidplein, the major shopping centre of the agglomeration with 156 shops (Blokker, Hema, Miss Etam, Pipoos…), is located in the suburban area. The shopping centre Alexandrium Shopping Center situated on the site Rotterdam: Hoofdweg is also very attractive with its 125 shops (Belcompany, C&A, Cool Cat, Hunkemöller…).
Only one cluster is present in the suburbs, Rotterdam: Stadionweg, with 58 shops.