Our method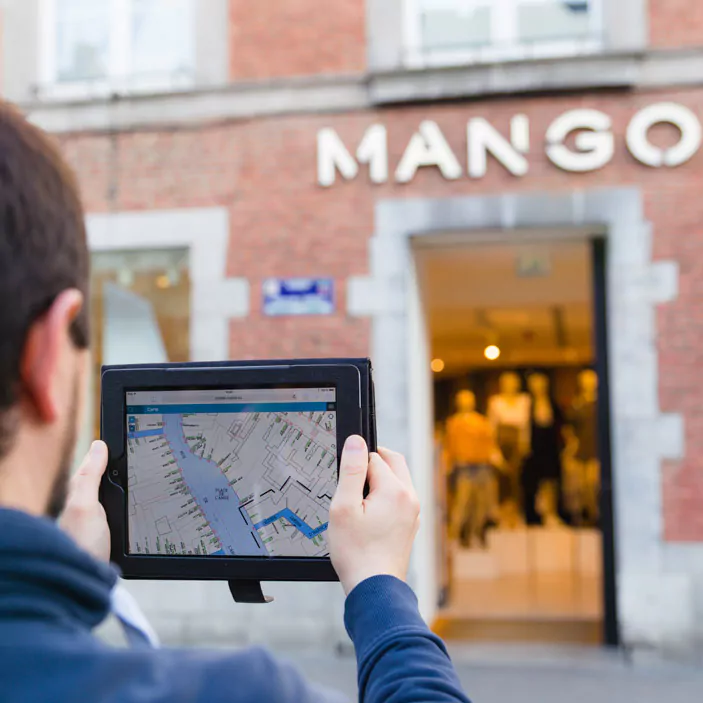 Discover the data factory, 100% retail
Exceptional data produced by our team of data-collectors
The accuracy and exclusivity of our data reside in our on-site data collection method conceived and tested by our own team of data-collectors. A unique process that includes multiple control points and a systematic census conducted every year, city by city, in France, Belgium and Luxembourg.
Field data collections
Annual on-site data collections
+ 380,000
locations studied
An original method of database creation and update
The creation and the maintenance of Codata database are based on an original and comprehensive methodology resulting from "Field Research" and "In-House Research".
Over the years, this method has been perfected. It presents an extremely low error rate, which grants a high level of reliability to Codata database.
850
days of data collection per year
135
kms on foot per collection week
4 500
photos per collection week
2 250
locations per collection week
"Field Research" – 100% Codata
Field data collections are exclusively carried out by in-house specially trained teams that use common methods and rules in the three countries covered by Codata.
These teams:
define and delimit the commercial Sites to be listed, in city centres and in outlying areas, including commercial projects
carry out periodical and exhaustive censuses of all retail locations located within the defined perimeters on the field
record the specific attributes of every listed retail location
take shopfront pictures of listed retail locations and panoramic pictures of the referenced sites
represent elements of the urban fabric (pedestrian crossings, bus/tram lanes and stops, pedestrian and semi-pedestrian areas…)
monitor data to ensure its quality and its consistency through time in the various countries
integrate collected information into the interface provided to the clients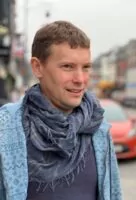 Olivier Marx
Production Manager Codata Codata
To ensure a qualification as accurate as possible and to avoid an "out-of-habit" effect, a data-collector never visits the same site twice in a row.
A typical day of data collection
A unique and optimised process
9AM: the data collector follows a pre-established guideline
To ensure that every location an all modifications of the urban fabric are updated, data-collectors follow an optimised route and check for: changes in the names or activities of the shops, mergers, demergers, creation of locations, modifications of the pedestrian and semi-pedestrian routes, pedestrian crossings, direction of traffic, width of the pavements and stairs, location of cash dispensers, footbridges…
10AM: photography as a way of monitoring
During the second tour, the goal is to visualise the state of the buildings above the shopping streets and take a picture of each location (sometimes up to 3 times per location).
3 PM: data-collection by car in outlying areas
In outlying areas, data-collection is carried out in a single tour without photographing each location. In shopping centres, checking each level allows to update each location, the pedestrian fabric (elevators, stairs, escalators, travelators) and the equipment (bathrooms, cash dispensers).
An exclusive database
Multiple data: reliable & highly detailed
A proven method
for over 20 years
Systematic checks
before publishing
Continuously updated
as data-collections are carried out
"In-House Research" – 100% Codata
Codata also has a specialised in-house team that is in charge of internet and press monitoring as well as in charge of the contacts with professionals of the sector.
Their duties include:
the creation and updating of index cards for retailers, service providers and commercial projects
the harmonisation of information gathered by the "Field research" and "In-House research" teams
daily contacts with professionals of the sector
constant data updating